---
Welcome!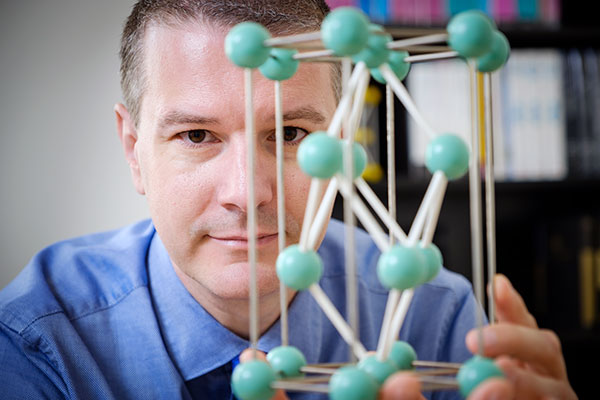 CFM serves researchers at WFU with an interest in a broad range of materials, providing a departmental-overarching platform that overcomes historical divisions. If you have any questions, please contact us at cfm@wfu.edu.
Mission
The mission of CFM is to propel WFU into the top tier of materials research by overcoming barriers between its various subfields—materials modeling, synthesis, processing, and chracterization.
The center provides a platform to connect a broad range of materials-focused research groups and support the multidisciplinary research necessary for break-through developments. The center implements its mission via activities in research, education, and outreach.
---